Drive shopping cart conversion
Get your content recommended on the most relevant publishers in this market.
Relevancy
Relevant audience clicks on the e-commerce related content site
Content
Content is viewed on your site, custom written target page, fashion blog review or social media page
Engagement
User engagement on shopping cart or offer subscriptions
MOBILE/TABLET TARGETING
The world now spends most of their online lives using mobile devices such as tablets and cell-phones. We resize our ad-units to fully utilise the different devices and Operating systems targeted. Tablet Conversions have shown an increase of 320% on our traffic since 2011.
QUICK SETUP
Our dedicated support team delivers all the required stats and information on the right formats, geo-targets, best content, product per publisher, CTR ratio to you to ensure quick and effective turn around for every single campaign et-up.
PERFORMANCE
ClickKingsMedia use all the data that we have mined over 5 years of running e-commerce campaigns to optimise the conversion flow from click to purchase. Resizing, editing content, re-placing images, changing titles, tightening frequency caps are examples of the tools that are applied on a daily basis to constantly grow conversions and ultimately shopping cart purchases.
EFFECTIVE COST MODEL
Pay only for an engagement by the user. After the click, all that remains is to ensure the content and delivery of the product results in a conversion. Bidding in real time allows you to continuously adjust the optimal Cost per Click and safeguard your ROI.
TRACKING
With extensive daily reporting features we help you stay on point on where the clicks are coming from at what cost and what the end result is. Tracking is key in every online campaign as it's the basis of optimisation and we look after you by providing these essentials at any given time.
FULL ONGOING SUPPORT
To create success in the online marketing space means we have to be on point. The fastest changing industry worldwide requires equally fast adaptation so that the ads don't get saturated. At ClickKingsMedia we believe in transparency and honesty in our suggestions because ultimately we are only satisfied when YOU are!
We bring together marketers and publishers of all sizes (including many of the world's leading brands) into the world's largest and most vibrant content marketplace. Get started today and leave your competitors behind.
THE GLOBAL AUDIENCE
MEDIA REACHES EACH MONTH*
THE TOTAL RECOMMENDATIONS
WE SERVE CONSUMERS MONTHLY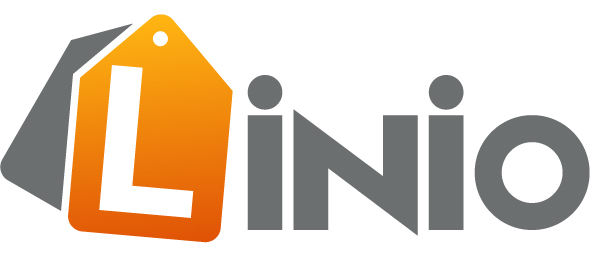 ClickKingsMedia is the world's first E-commerce driven native ad platform. The gap between online media buys and shopping cart conversions is continuously growing and the ClickKingsMedia team built a bridge that has shown success for over 5 years. Processing 1.2 billion monthly ad placements in 180 GEO's with 300m unique visitors and recommendations, 40m+ products and services sold since 2011.