Earn Industry leading revenues
A state of the art optimisation algorithm with a focus on consistency.
Relevancy
Relevant audience clicks on the e-commerce related content site
Content
Content is viewed on your site, custom written target page, fashion blog review or social media page
Engagement
User engagement on shopping cart or offer subscriptions
CPM REVENUE FROM THE TOP ONLINE VERTICAL
Earn Industry leading revenues thanks to our state of the art optimisation algorithm. Not to mention we are completely focused on the strongest and fastest growing market online. But most importantly: Consistency! No point in making top dollar in one month and then nothing after. We pride ourselves into a strong constant net revenue for all parties.
FLEXIBLE STYLING
We offer a variety of responsive sizes and styles so that our widget matches your site on any device. Our experience in optimal placements, sizes and styles will also help increase the revenue from the widget on your site for both mobile and web.
ALWAYS SOLID 100% FILL
No more need to create pass back from other content providers or worry about the fill. We're in the e-commerce business and you can bet your bottom dollar there is always a product for sale!
PERSONALISED SUPPORT
Our unique hands on support helps every customer properly set up and optimize the ClickKingsMedia content. Daily reporting and direct access to a full service account managing team will help you make the most out of your traffic!
We bring together marketers and publishers of all sizes (including many of the world's leading brands) into the world's largest and most vibrant content marketplace. Get started today and leave your competitors behind.
THE GLOBAL AUDIENCE
MEDIA REACHES EACH MONTH*
THE TOTAL RECOMMENDATIONS
WE SERVE CONSUMERS MONTHLY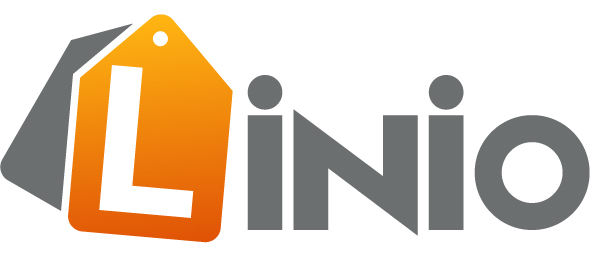 ClickKingsMedia is the world's first E-commerce driven native ad platform. The gap between online media buys and shopping cart conversions is continuously growing and the ClickKingsMedia team built a bridge that has shown success for over 5 years. Processing 1.2 billion monthly ad placements in 180 GEO's with 300m unique visitors and recommendations, 40m+ products and services sold since 2011.